Supply chains have become mission critical in today's dynamic markets. That also means they have to run at peak performance.
To get there, organizations need to address the underlying factors that cause complexity and pain points. Industry leaders have done so, and are gaining a competitive advantage.
See how your supply chain compares.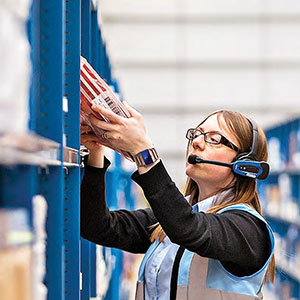 How quickly do new warehouse associates become fully (or nearly fully) productive?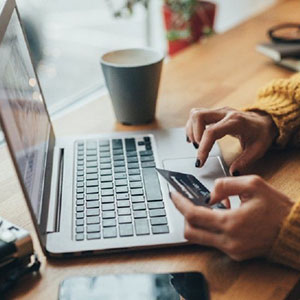 On average, how much time passes between order receipt and shipment of goods from your warehouse?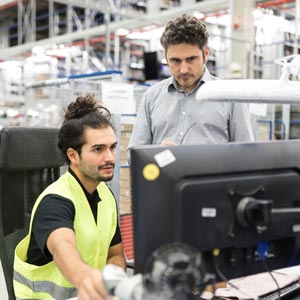 Do you have comprehensive access to real-time data and KPIs about your supply chain operations?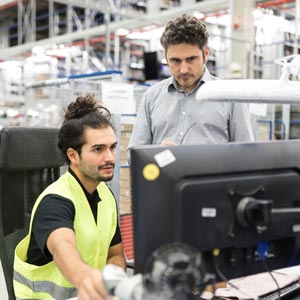 To what extent are the workflows in your warehouse operations automated and paperless?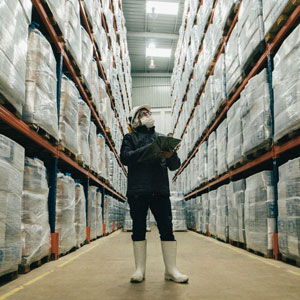 How well can you scale your warehouse operations to accommodate seasonal fluctuations?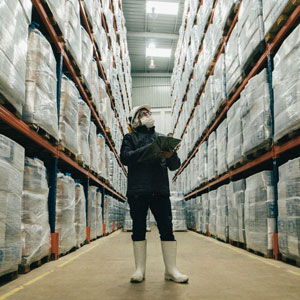 Do you feel you have sufficient end-to-end visibility into your own supply chain network to assess and mitigate disruptions?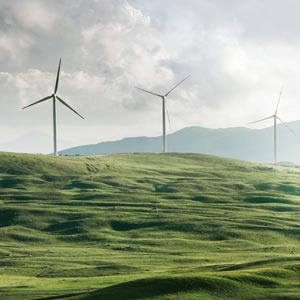 Do you have multiple projects underway to increase the environmental sustainability of your warehouse operations and make them "greener"?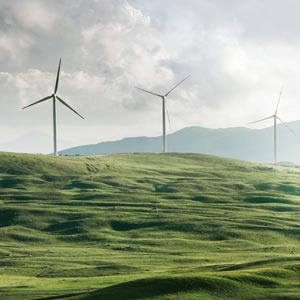 Have you implemented a certified environmental management system for your supply chain operations (for example, according to ESG criteria)?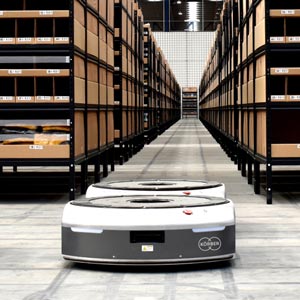 How do you typically plan facility improvements and assess their impact, prior to making the investment?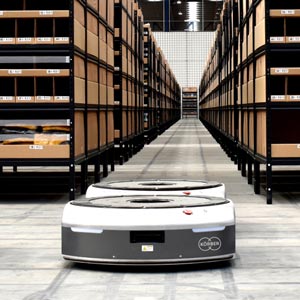 To what extent do you use automation technology in your warehouse, such as robotics, conveyors, carousels, shuttle systems?
Calculating