Get the full report in your inbox.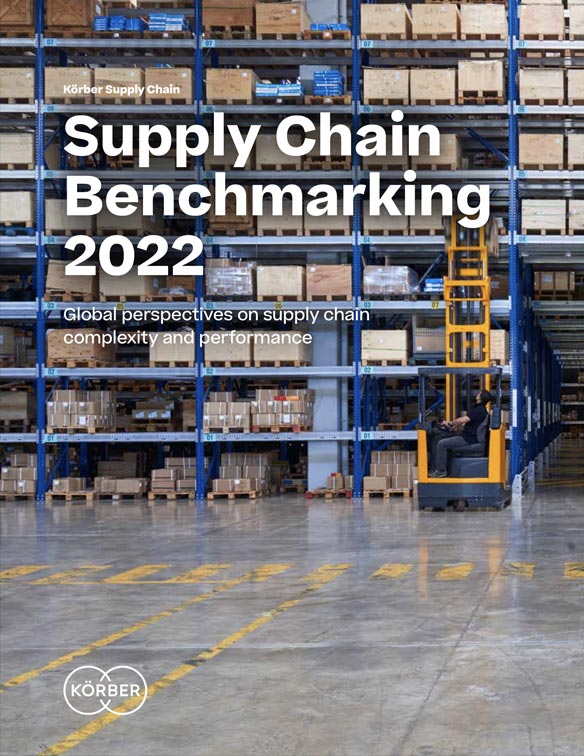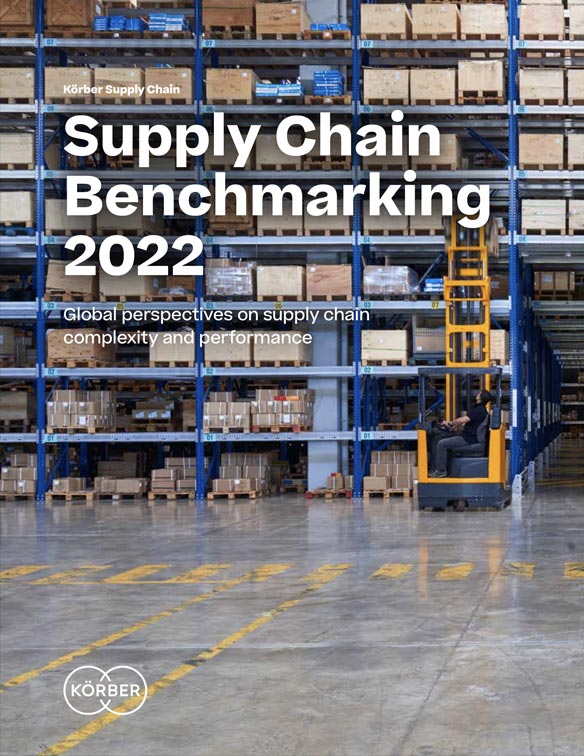 Thank you
Your download is now available
During the last decade, the supply chain has emerged as a mission-critical function that can define the success or failure of an organization. And it only continues to gain in importance. At the same time, global megatrends such as changing consumer behaviors, the rising interconnectivity of the global economy, and unexpected disruptions like the COVID-19 pandemic increase supply chain complexity.
Get the latest research and insights to help you better understand the key factors that shape this complexity, how your supply chain progresses against them, and how you can increase its performance.